Easy-Wheatgrass Affiliate Program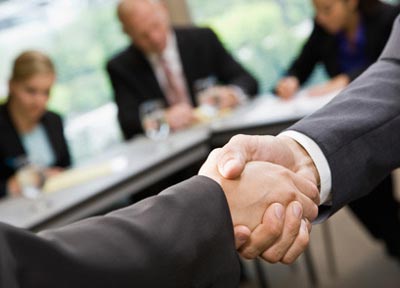 We pay our affiliate members 30% commission on each sale made through affiliate link and all payouts are done via PayPal. Your referral for each visitor IP is logged and a cookie is placed in their browser for 21 days in order to track your visitors' purchasing record (meaning that you will still able to earn commission even though they do not purchase on the spot when clicking your affiliate link). This applies to all products purchased, except our promotional item which different commission rate apply. (Click products page for our detailed list of products). Registration is simple and easy, and it's FREE! You can begin promoting Easy-Wheatgrass' products and get earnings right away.
If you would like to refer our products or this affiliate program to your friends, then feel free to email your own affiliate link to them and start generating your commission.
How it Works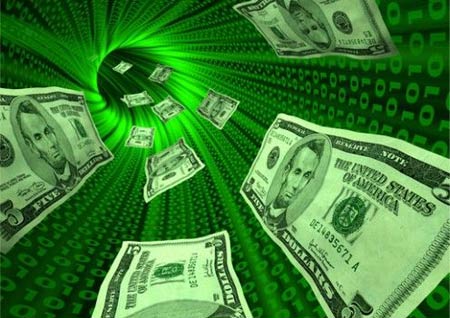 Step 1: Sign up for an affiliate account at http://www.easy-wheatgrass.com/affiliates/ . It's FREE!
Step 2: Once you have logged into your affiliate account at http://www.easy-wheatgrass.com/affiliates/login.php, go to the "Banners/Links" page to get affiliate code/banner that you can put on your site to direct traffic.
Step 3: Place the link/banner on your site or your social networking website like Facebook/MySpace. You can also email your affiliate link to your friends directly (eg. http://www.easy-wheatgrass.com/?ap_id=your_user_id).
Step 4: When visitors are referred to easy-wheatgrass.com based on your affiliate link and they make a purchase, you (the referrer) earn 30% commission of the total sale value per transaction. You can track all referrals and sales from your referrals via the Stats menu in your account. **
Step 5: The commission is paid on a monthly basis. The commission will be paid given that you have earned $100 or more in commission. If not, the commission will roll onto the next month and will be paid once you have reached $100. Or you can select to change your commission earned to Wheatgrass Powder or So Easy Colon Cleanse, when it reached the amount stated as below:
$33 = 1 box of Wheatgrass Powder (66 sachets)
$60 = 2 boxes of Wheatgrass Powder (66 sachets)
$100 = 4 boxes of Wheatgrass Powder (66 sachets) / 1 set of So Easy Colon Cleanse (3 days)
Please contact us if you would like to exchange your commission with our products.
** Note: Read our Easy-Wheatgrass Two-Tier Affiliate Program for latest news!
Easy-Wheatgrass Two-Tier Affiliate Program (New!)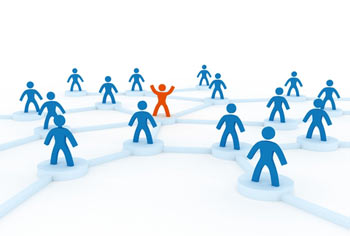 Due to high volume of affiliate member request, we are now offering a new Two-Tier Affiliate Program, which enable us to give you another 5% commission on top of your referral (affiliate member) sale. So with our two-tier affiliate tracking system, you are not only get rewarded (30% commission) for sending direct sales to our website (Easy-Wheatgrass.com), you also get rewarded (5% Commission) when your direct affiliate members are sending sales to our website. You just need to use the same tracking ID (or banner/text link) from your account to send visitor to Easy-Wheatgrass. These visitors will automatically be categorized under you when they join the affiliate program.
Note: All our existing affiliate members will automatically be upgraded to two-tier affiliate program and Easy-Wheatgrass Two-Tier Affiliate Program is just fantastic for you to make extra earnings!
Two-Tier Affiliate Model Example:
Say for example, Person A (you) join our affiliate program. Person A sends Person B to the site. Person B becomes an affiliate too. Person B refers Person C who buys a product.
In the normal scenario Person B will receive 30% commission for referring the sale (when Person C buys a product); Person A will not be commissioned.
In the two-tier affiliate model Person B still receives 30% commission but Person A also receives a 5% commission since Person A originally referred person B to our website.
No contract, no additional condition, no hassle and it's free! Join us now!!